WELCOME TO THE OFFICIAL SITE OF BRADLEY FAUTEUX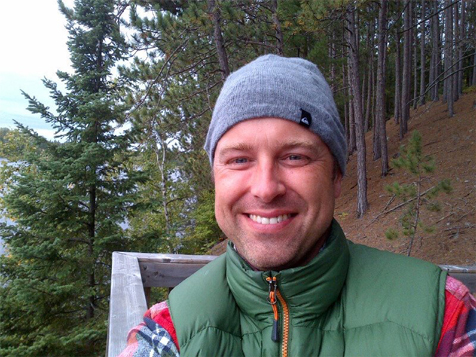 The official web site of Bradley Fauteux (Brad Fauteux), a leader in service delivery, organizational design, business development, relationship management, and financial management with over sixteen years of senior management and executive level experience. On his site, Brad shares information about his consulting services as well as news of interest to those in the aforementioned industries. Additionally, the site serves as the home of Brad's blog, and includes helpful links.
Learn about Bradley Fauteux
Strategic and Business Management
Providing advice and direction to organizations for improvement to performance through transformational change design and management, corporate strategy, organizational design, strategic planning and facilitation, and frameworks for management and decision-making.

Government Relations
Providing advice and facilitation for building and maintaining relationships with and within governments, agencies and other governmental entities towards policy advocacy, inter/intergovernmental accountability submissions and the fulfillment of regulatory responsibilities such as licensing and approvals.

Strategic Advisory Services
Providing advice across a broad range of issues as a result of 16 years of senior management experience.
Natural Resources Management
Providing advice and support to organizations with a focus on protected areas, natural/historic/cultural heritage asset conservation, environmental protections, recreation and access, northern issues, rural/urban interface, and land/water stewardship.

Relationships and reconciliation with Indigenous peoples
Providing advice and facilitation on relationships and reconciliation with Indigenous peoples.
Leadership Development
Assessment, design and facilitation to expand the leadership capacity for individuals and organizations through the development of leader capacity for decision-making, emotional intelligence, authenticity, resilience, culture, communication and courage.