BRADLEY FAUTEUX: LEADERSHIP BUILDING WITHIN NATURAL RESOURCES PROGRAMS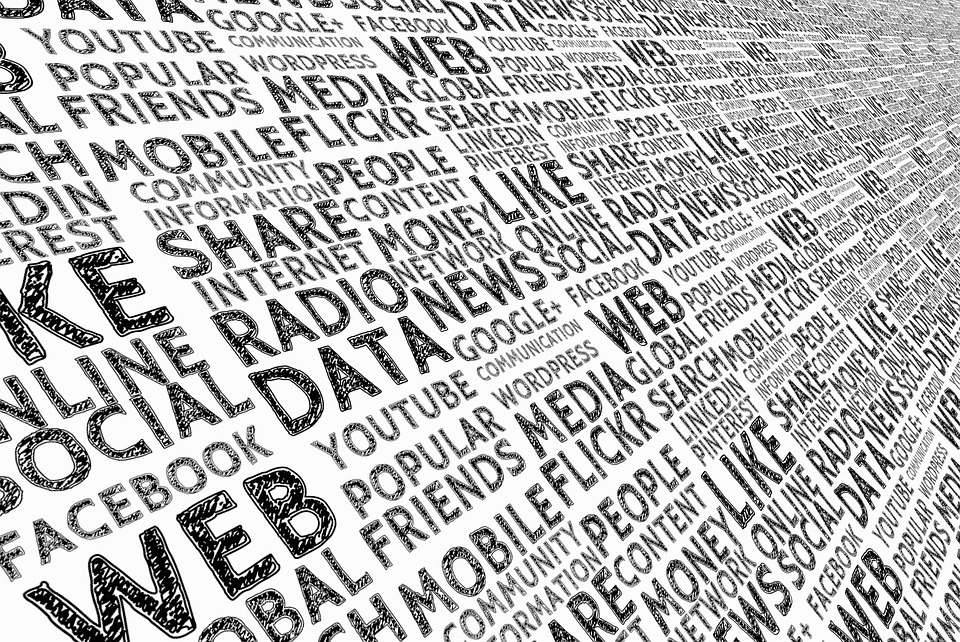 What sets the strongest leaders apart from the crowd? Any number of characteristics contribute. Having a vision and communicating it, the ability to think creatively about the challenges at hand and a commitment to inspiring and motivating future generations to take on the baton.
During my time at Ontario Parks, those were among the characteristics that helped us create new generations of supporters of nature and the environment, among both young people and audiences who'd never had the exposure it takes to grow an interest in environmentalism.
Our challenge was to find creative ways to expand the reach of our programs. Our approach was to so more than increase appropriate utilization and appreciation of our natural resources. Ultimately, we wanted to inspire a host of enthusiastic nature ambassadors for environmental advocacy in the generations to come.
This was behind our expansion of Ontario's Learn to Camp program from a small base to one with over 8,000 participants in over four years. It took a creative marketing program that transcended commercial devices to instead leverage word of mouth, peer influence and face-to-face consumer education.
A big part of that program entailed social "selling." We wanted to engage people, and to that end social media plays a bigger role than ever before. Current and potential audiences are going to be most interested in messages that are conveyed through people like them, who can speak (endorse) from experience and can share what that experience meant to them.
Various strategies do this effectively, but they all revolve around engaging content. User-generated content is important as it both enriches the consumer experience and builds a stronger community. Live feeds are one way to do it in real time, and not just on Twitter, but on Facebook and Instagram, as well.
Camera manufacturer GoPro did one such campaign on Instagram, encouraging users to submit photos from their GoPro cameras at a popular music festival. Encouraging participants in a camping program to submit and share their live feeds and videos of tent setups or campfire cooking lessons could be one way to engage others in the great outdoors.
That same idea can be tied into contests that create more user-generated content while expanding audience. National Geographic asked users to "capture glimpses of unforgettable people, places and experiences" from their travels and share them on Instagram, with the prize a chance to win a photo expedition to Yosemite National Park.
It's not just social media that can engage and build an audience, though. We carried our message through on a face-to-face basis an effective way to connect and inspire and actually a path toward more meaningful and deeper relationships.
While the possibilities are varied, it doesn't require reinventing the wheel. For our Learn to Camp program, for example, one objective was to acquaint diverse audiences with an activity to which they had no cultural exposure. That led us to hold community sessions to specific groups, like the immigrant community, where the personal connection was key to explaining the concept and its value.
In an era when environmental concerns are more pressing than ever before, those of us who intend to protect the resources around us must find relevant new ways like these to connect with the wider community to get more people on board. In fact, better and more connection should be primary goal for anyone in any sector who aspires to effective leadership.
You can share this story by using your social accounts: