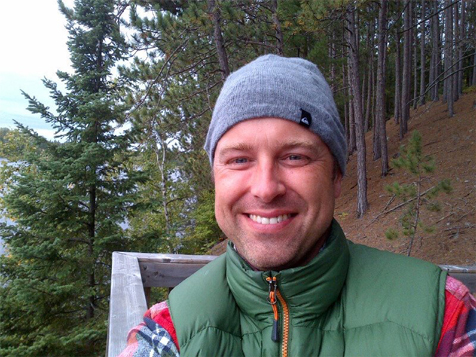 Bradley Fauteux (Brad Fauteux) is an accomplished leader with more than sixteen years of senior management and executive-level experience. Brad has specific experience in the areas of service delivery, organizational design, business development, relationship management, and financial management.
Brad Fauteux earned his Bachelor's degree in 1995 at Wilfrid Laurier University in Ontario. He then continued his education by earning a Management Certificate from the American Management Association International, completing those studies in 1999.
During the course of his career, Brad has taken on management positions with a gradual growth of responsibilities. Beginning in 2009 and continuing for the next three years, Brad served as the Director and Acting Superintendent at Private Career Colleges Branch/MTCU, where he led an overall organizational redesign of the branch.
A lifelong environmentalist, following his time with Private Career Colleges, Brad became the Managing Director of Ontario Parks and the Ministry of Natural Resources. Brad was responsible for 2,500 employees in that role and oversaw a $90 million operating budget and a $1.5B capital portfolio. As Managing Director, Brad worked with more than 300 separate intergovernmental, community, Indigenous and private sector partners to serve over 10 million clients every year.
Over the course of his career, Brad has won a number of awards, primarily in the areas of environmental policy and practice and tourism. Brad has earned the Environmental Commissioner of Ontario Award in 2015 and the Tourism Marketing Partnership Award from the Tourism Industry Association of Ontario in 2014, among numerous other honors.
Brad has also served in volunteer roles that enriched both his personal life and his professional work. From 2013 to 2015, he served as the Peterborough Public Service Campaign Manager for the United Way of Peterborough in the area of poverty alleviation.
Currently, Brad serves as the Chief Operating Officer (COO) at Trillium College. He also acts as a consultant in natural resources management, applying his years of experience and service in the field. In this consultant role, Brad currently provides strategic guidance for the Credit Valley Trail Strategy in Ontario, and the Conservation Areas Master Strategy for Credit Valley Conservation Authority.